As you move out of your college, or even your early-twenties, stage of life, the image of your house begins to change.
You're no longer satisfied with mismatched furniture or bare minimum decorating.
Instead, you begin to desire a home that not only evokes your personality, but becomes your sanctuary at the end of the day as well; a place you'd be happy to invite friends and family over to.
Of course, if you're anything like me, you've probably spent hours on Pinterest dreaming of all the chic and beautiful ways you can decorate your house.
However, if you've ever attempted to imitate any of those pins, you may have found out just how expensive it can be to decorate your space.
Nevertheless, if you're going to live somewhere, you have to make it feel cozy and inviting. After all, your house should be one of your favorite places.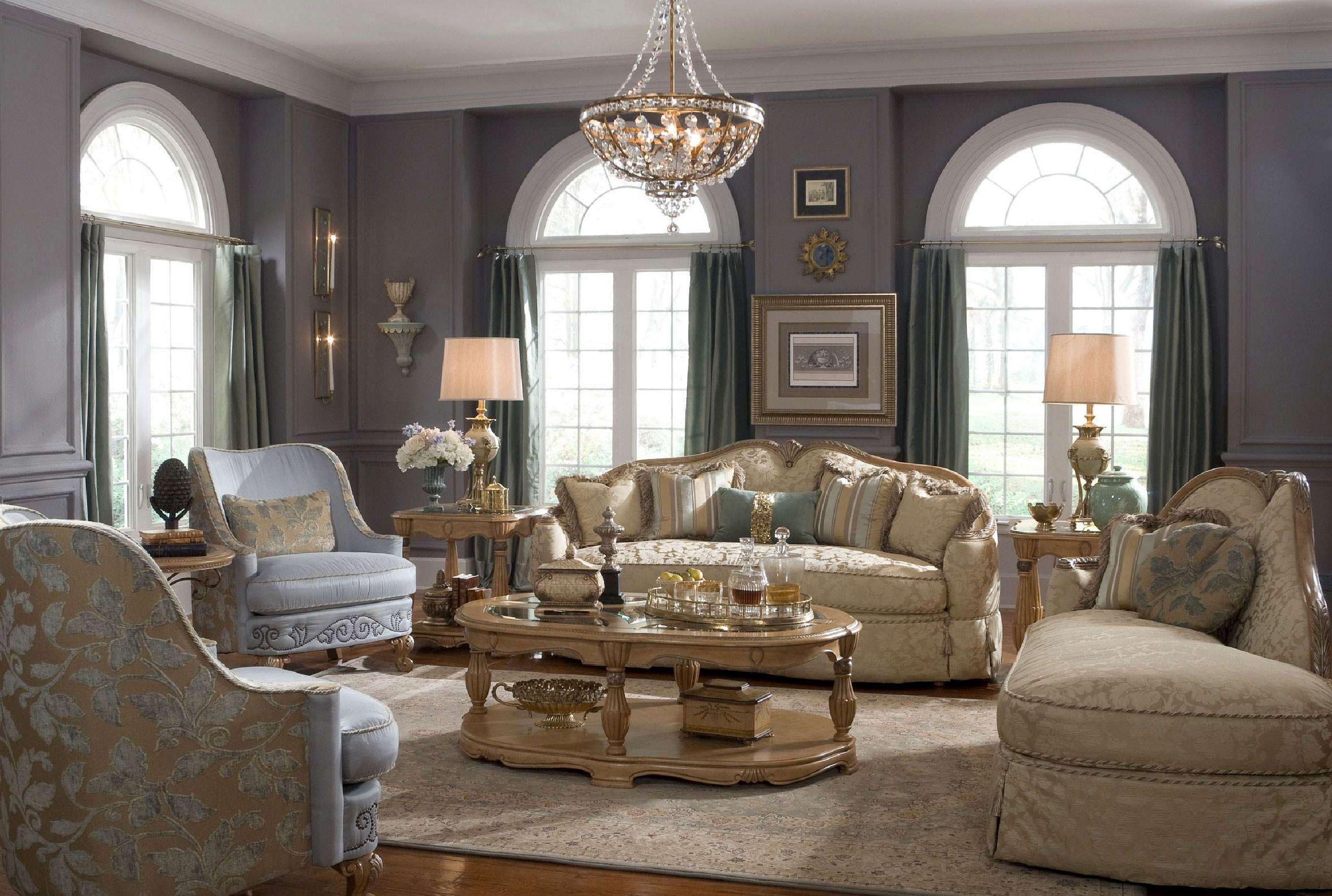 That being said, here are seven cheap ways to make your house truly feel like home.
1. Don't Underestimate the Value of Nature
There's something about flowers that really brighten a room, which is why this can be a great and inexpensive way warm up your home.
You can find cheap vases at thrift or hobby stores. You should keep vases of a few sizes and shapes stored in your home or in use around the house. Although certain flowers tend to be on the expensive side, you don't have to spend a fortune on fresh flowers.
Cheaper flowers like daisies or carnations still make an impact and tulips are a shockingly inexpensive flower that look expensive. Furthermore, try looking at your local farmer's market or Trader Joe's to find great bouquets at great prices.
If flowers aren't your thing, green plants or succulents are a great option as well, plus, they'll last longer than a freshly cut bouquet if you don't want to constantly replace them.
2. Paint
Whether your house is monochromatic or stark white, the paint color can have a dramatic effect on the feel of your home.
By painting a few spaces, like your bedroom or kitchen, or opting to paint a few accent walls here and there, you can really warm your house up and give it a great pop of color.
You can also utilize paint on more than just your walls. Older or cheaper furniture can be spruced up and looking brand-new by merely adding a fresh coat of paint to it.
Paint can give any room, furniture, or even your kitchen cabinets a much needed refresher!
3. Ask Friends and Family
When you're on a budget, buying new furniture and decorations isn't always feasible, and often times, isn't worth racking up more debt. Buy a few of the bigger necessities if you have to, and then ask around for the rest.
See if you have any relatives that might have antiques, knickknacks, or furniture they aren't using. Older, antique-like décor can give your home some much needed charm, too.
Furthermore, see if any of your friends have furniture they don't need anymore, whether they're moving to a new place or redecorating, they may have some great pieces that you could use in your home.
Sick of mismatching furniture and boring decor? Brighten up your home on a budget
Click To Tweet
4. Start Small
Like a fresh bouquet of flowers, often times the smaller touches can really add warmth and allure to your house. Things like candles, ornamental vases, and even pictures can make your home feel cozier in an instant.
Candles in general give any space a relaxed and comfortable atmosphere; they also make your space smell fantastic.
This is definitely important if your home either has that freshly painted scent, or if it's older with that musty smell that aging homes can often acquire.
5. A Good Rug Can Make a Difference
If you don't have the money to replace carpet or flooring, a good area rug is an instant room refresher, you can often get them from a rugs for sale department.
If your house doesn't have much color, you can opt for an artistically designed rug to give you a great pop of color. Furthermore, a good sized area rug can sometimes make a smaller space look bigger.
Rugs also have a tendency to fill up a room, which means you won't have to spend a fortune on a lot of other decorations. With a rug you could merely purchase a few key pieces to tie the room together.
Although some rugs run on the expensive side, there are plenty of home goods stores, thrift stores or online sites where you can purchase inexpensive ones.
You might even be able to hang some of them on a large wall for wall decor instead of putting them on the floor.
6. Focus on Your Bed
One of the best places to begin when adding your personal touch to a house, is your bed. Your bed and bedroom is the place you'll spend a lot of time in.
Start by buying a comfy and stylish comforter, sheet, and pillow set. You don't have to purchase an expensive set either; places like Target, T.J. Maxx, and Home Goods have an array of options for great prices.
The right bedding set can instantly make your room look decorated and homey if you can't afford to decorate the whole room right away. When you want to have the most comfortable beds and mattress, get deals for black friday for maximum comfort.
7. Be Thrifty the Right Way
Home goods and décor can be a pricey investment, and although you want to save money, you also don't want your home to look cheap. Thankfully, if you shop around correctly, you'll find that you can still make your home look cozy and chic while staying on a budget.
Shop end-caps and clearance sections at places like Target and Home Goods to find discount décor that still looks great. Furthermore, don't underestimate the value of thrift stores. If you take the time to dig around, you can often find hidden, vintage treasures that can add special touches for cheap. Plus, they'll be one-of-a-kind.
Your house should be a peaceful and comfortable space that you're excited to come home to at the end of the day. Unfortunately, trying to create that effect through décor and furniture can sometimes come at a hefty price that few can really afford.
Nonetheless, given a few small touches, you can make your house feel like a home while staying on budget.
How do you decorate without spending a fortune? What are some ways you make your house feel homier?